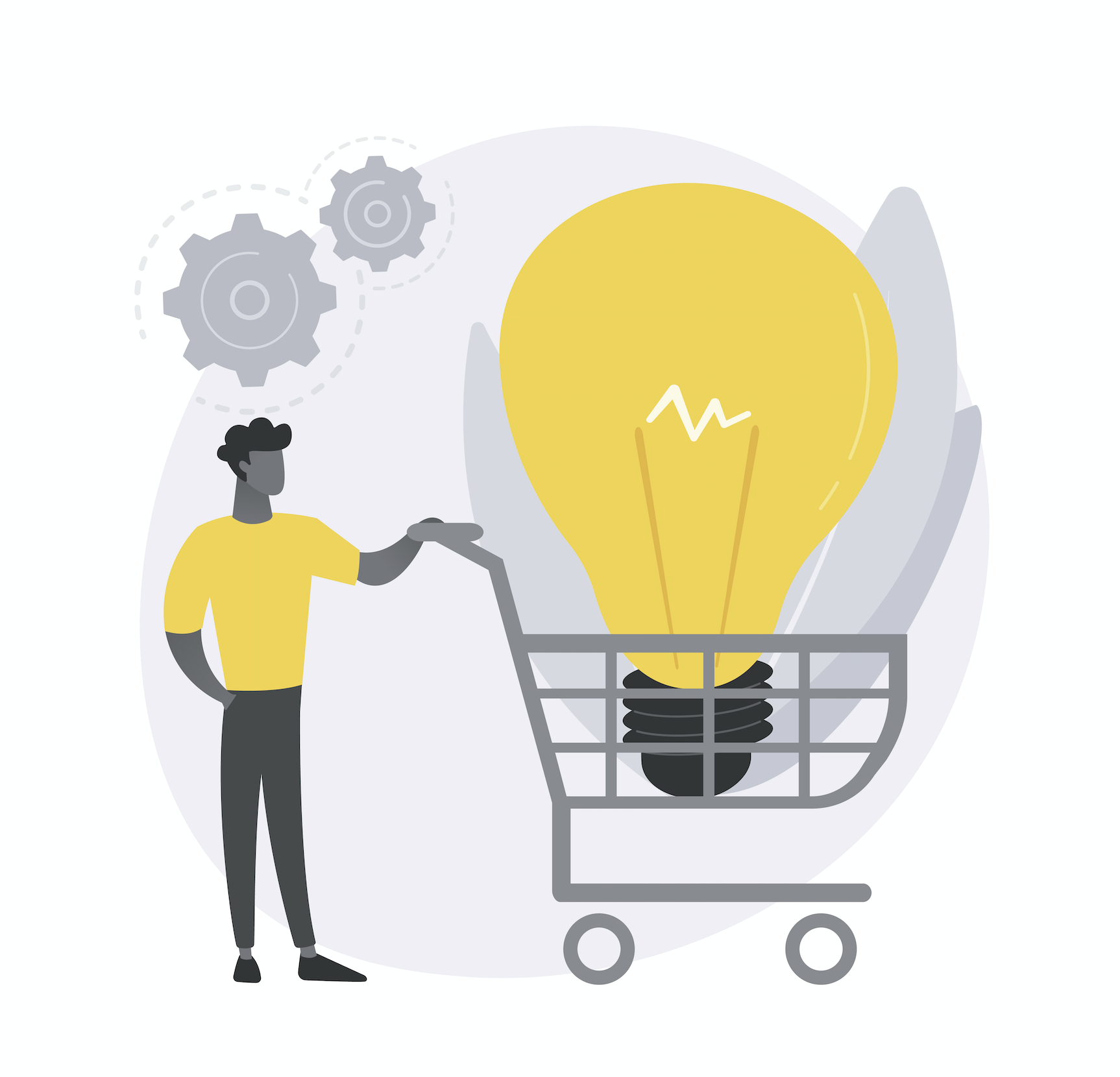 Enhanced Customer Portal For SuiteCommerce MyAccount
NetSuite's SuiteCommerce CaaS (Commerce-as-a-Service) is the first ever solution of its kind which is based on the premise that eCommerce is not just a standalone channel. By unifying eCommerce with core operational systems, SuiteCommerce helps businesses in meeting customer expectation, delivering highly personalized shopping experiences across various touchpoints including tablets, smartphones, and brick-and-mortar stores. SuiteCommerce empowers B2B sellers to create sites that engage business buyers, maximize their buying efforts and save them time while providing the same easy and information-rich shopping experience as a B2C website. With SuiteCommerce's B2B capabilities, companies are able to support online stores, in-house sales, distributors, manufacturers and channel partners—all from a single platform.
In order to leverage the power of NetSuite's ecommerce capabilities, you need an expert team of SuiteCommerce consultants. 79Consulting has years of industry experience in creating professional web stores and designing shopping experiences that are mobile and tablet friendly. The 79Consulting team is also well-versed in developing customizations to extend the SuiteCommerce platform (Read about our consolidated payments for multiple invoices in SuiteCommerce Advanced). One such customization is the Enhanced Customer Portal for SuiteCommerce MyAccount.
Enhanced Customer Portal Features:
This customization was developed specifically for B2B companies that transact with multiple buyers, helping them to implement a hierarchy from customer to contact
SuiteCommerce MyAccount, by design, allows users logged in to NetSuite access to all information visible to top-level customers. The 79Consulting widget allows the top-level customer to restrict access to orders and invoices for their contacts in NetSuite.
The top-level customer can make purchases, pay invoices and update/change passwords on behalf of their contacts in NetSuite
The top-level customer can add, edit or remove website access from their contacts. Deactivating a contact removes web access for that contact, while still retaining their history. This allows My Account to be a true self-service portal. Customers can administer their own accounts and don't need to reach out to the company to add a new user.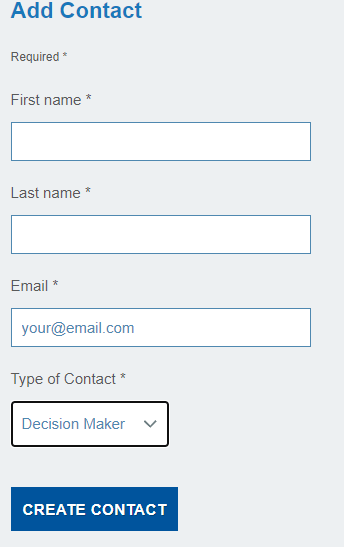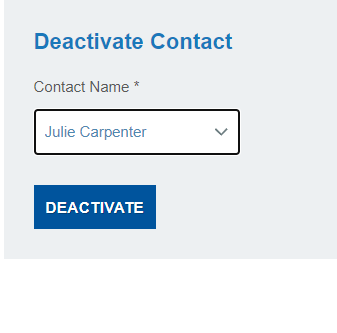 If you would like to learn more about our Enhanced Customer Portal for SuiteCommerce, or would like to explore a custom SCA solution for your business, set up a consultation with our team today.