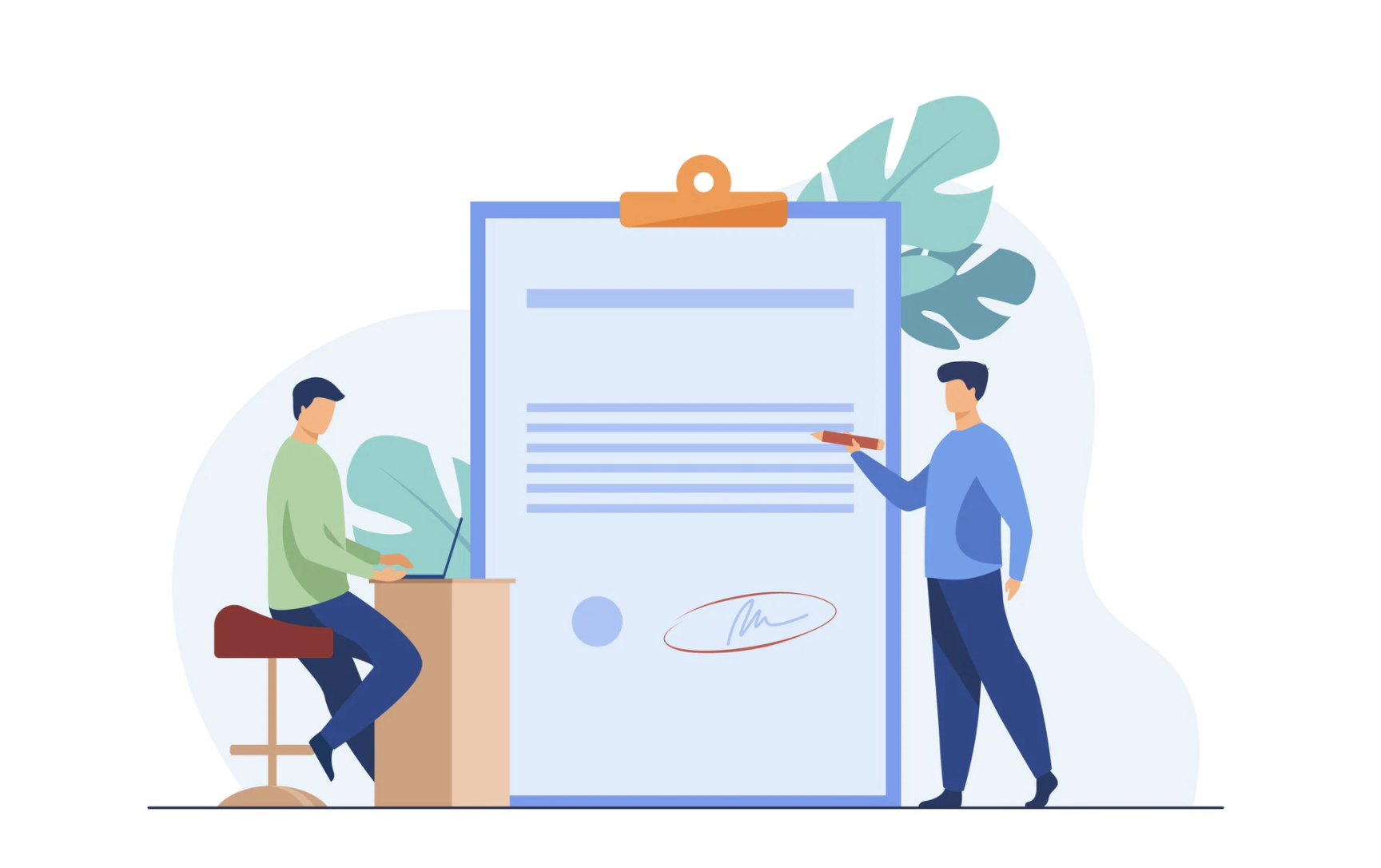 How To Use NetSuite Advanced PDF Templates
NetSuite provides users with two options for PDFs when it comes to configuring transaction forms. These are Basic and Advanced PDFs. NetSuite's Advanced PDF/HTML Templates feature support more customization capabilities compared to Basic PDFs (previously known as legacy layouts). When the Advanced PDF feature is enabled, advanced templates can be used with custom transaction forms, allowing users to format printed and email versions of transactions. NetSuite continues to add new enhancements to advanced printing, and Basic transaction forms are slated to be deprecated in future releases. The 79Consulting team encourages users to switch to advanced templates and associate them with custom forms.
Highlight Features Of NetSuite Advanced PDF Template
More customization capabilities than transaction form layouts or basic layouts.
Associate with custom transaction forms, to format printed and email versions of transactions
Supports all transaction and print types supported by basic layouts
Standard templates are provided for each supported print type and includes the company logo.
Template editor supports current industry standards for HTML-based editing, including rich text editing and HTML markup source editing
Preview as you make changes; detailed error messages are shown if it cannot be saved
Use SuiteScript to take advantage of customization capabilities
Can be included in bundles
Note: Advanced PDFs require a separate template for each transaction type. Due to this, it is considered best practice to start with a single template and work on branding and formatting before moving on to additional templates.
Setting up Advanced PDF Templates:
Enable Features – Navigate to Setup > Company > Enable Feature. On the Suite Cloud tab enable ADVANCED PDF/HTML TEMPLATES.
This doesn't have to be provisioned, it is standard NetSuite and usually enabled during configuration.
Versions of third-party products used with Advanced PDF Templates
| | |
| --- | --- |
| Product | Version |
| Free Marker | 2.3.26 |
| Big Faceless Report Generator (BFO) | 1.1.70 |
| CKEditor | 4.12.1 |
Creating a template:
Navigate to Customization > Forms >Advanced PDF/HTML Templates
Find the transaction type of the template and click Customize if using a standard template, and Edit if using an existing template.
Use a naming convention to keep consistency.
You can also enter a description or update the margins of needed.
Click save and save again.
If you need assistance for further information on NetSuite's Advanced PDFs, set up a consultation with us today!