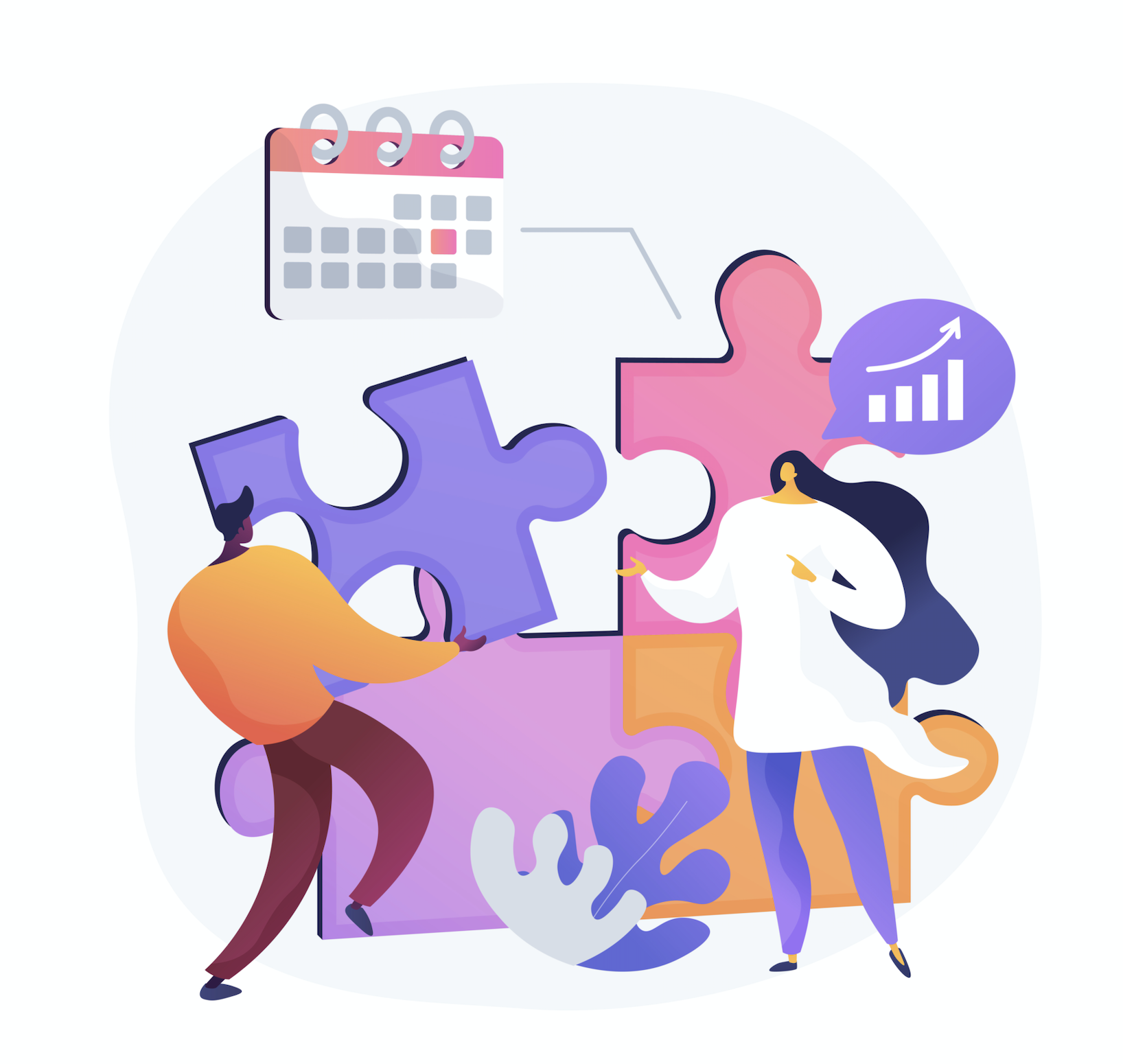 Integrating NetSuite and Salesforce Using Celigo
Celigo is a iPaaS platform that enables businesses of all sizes to integrate their systems with ease, thereby synching data, automating processes and streamlining operations. Established in 2010, Celigo provides a robust connector application for the NetSuite platform. These connectors can be used to effectively synch finance and sales data between NetSuite and Salesforce. This blog will cover everything you need to know about how this can be achieved. Read more below:
Salesforce Connection:
Login to Celigo
Click on Resources
Select Connections
Click on Create Connection on top right corner
Search for Salesforce in the applications and select it
Fill in all the required information
Use your Salesforce credentials and click login
You will see that a new Salesforce connection has been established
Salesforce-Netsuite Prebuilt connector:
Installation:
From the menu select Marketplace
Search for Salesforce and select it
Scroll down and search for Salesforce-Netsuite installation
Add the existing Salesforce and NetSuite connections and install the bundle and complete the installation process
All prebuilt flows will show up as in the screenshot below
Netsuite Items -Salesforce Products prebuilt flow:
This prebuilt flow in which you can edit exports, imports and mappings as per your requirement
These fields are auto-filled as they are prebuilt
Create an item saved search as per your requirement and use it here
In the import provide information on the kind of operation you are intending to do
Complete the required mapping and proceed with running the flow
Salesforce Accounts-Netsuite Customers basic flow:
Select the flow from prebuilt flows and start editing
In the sources add an export
In the SOQL query write a query for your export
Export type : Can be selected as per requirement
Here, Delta is selected since this flow requires data which was last modified at a specified time
Other options are : All,Test, Once
Fill in all required information and save
Run and check if the records have been created in NetSuite
Need more information on how to integrate NetSuite with Salesforce? Set up a consultation with our team of integration experts today!