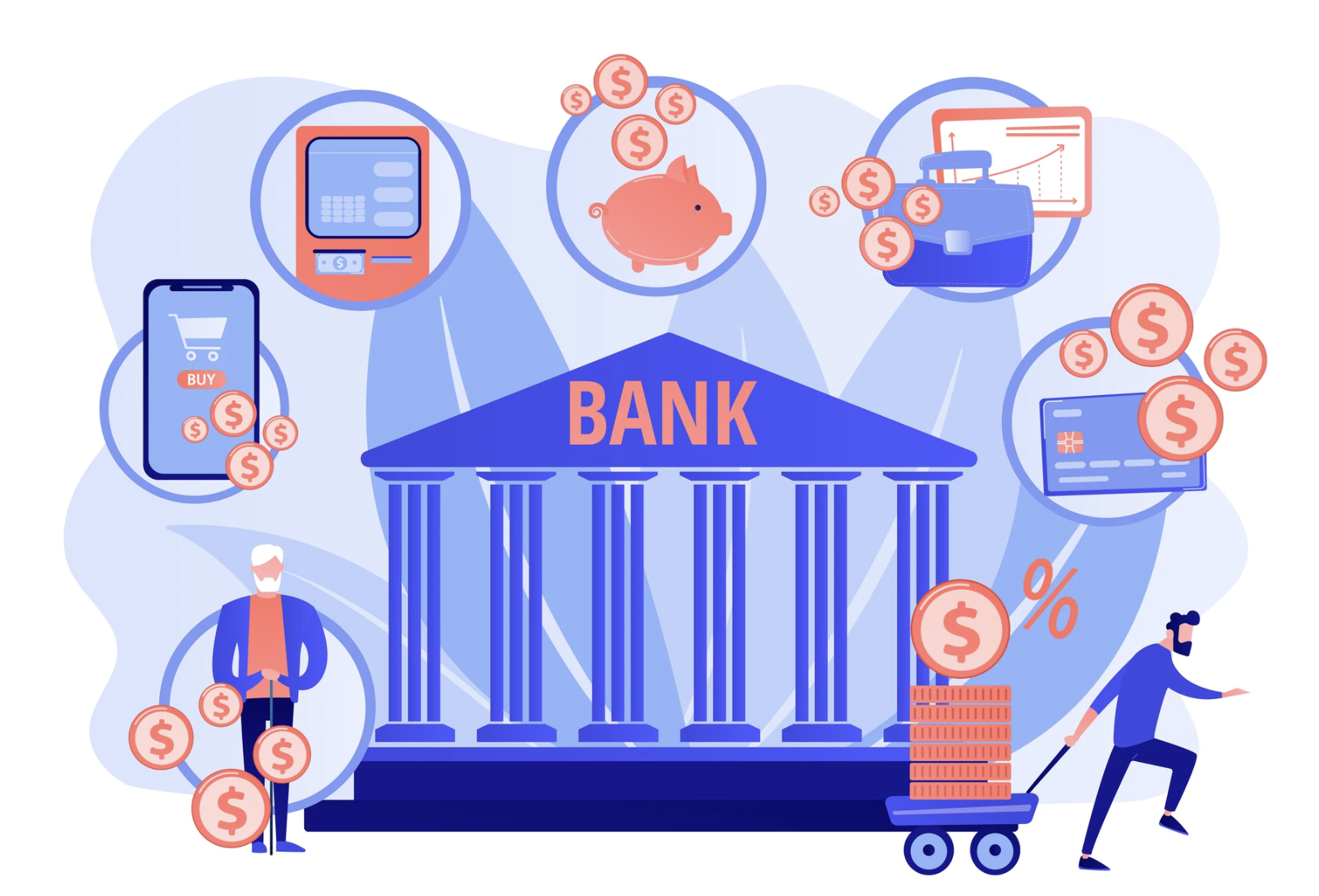 NetSuite Bank Details Approval Workflow
NetSuite users may already know about the Electronic Bank Payments SuiteApp, which is completely free of cost provided by NetSuite. This Electronic Bank Payments SuiteApp enables users as well as companies to streamline payments and reduce human error. One major drawback that users might find with this Suiteapp is that bank details can all too easily be changed by anyone without any approvals in place to prevent it. The 79Consulting team has designed a custom approval workflow for Entity Bank Details to prevent unauthorized edits. The screenshot below depicts a company having in place two levels of approval for creating/updating bank details.

Written Request Received from Supplier: Any requests to change supplier bank details must be received in writing on the Supplier's company letterhead. If a request is received in any other format, the Supplier should be notified that the request must be made in writing on their letterhead
Email/Call to Supplier: When a request has been received from the Supplier, a designated 2nd-level team member will call / email the supplier to confirm that the requested change is legitimate, and bank details are correct.
Update Bank Details in NetSuite: Once the details have been confirmed using phone call / email authentication, Supplier Bank details will be updated in NetSuite by the 2nd-level user. The Supplier's written request for the change must be attached to the updated Bank Details record in NetSuite using the SkyDoc tab.
This change to the Supplier Bank details will trigger a notification to the 1st level user advising that there is a change requiring their approval. While the change is awaiting approval, payments cannot be made to the Supplier.
Approve New Bank Details: Changes are reviewed, and supporting documents attached to the Bank Details record. Changes can either be approved or rejected. NetSuite will only allow this change to be approved if the 1st level user different from the 2nd level user who made the change. If the change is rejected, the 2nd level user will be notified, and will need to make the required rectifications before resubmitting for approval.
New Bank Details Active: Once the changes have been approved, payments can now be made to the Supplier using the updated bank details.
If you are interested in implementing this customization for your business, please schedule a consultation with our team today.