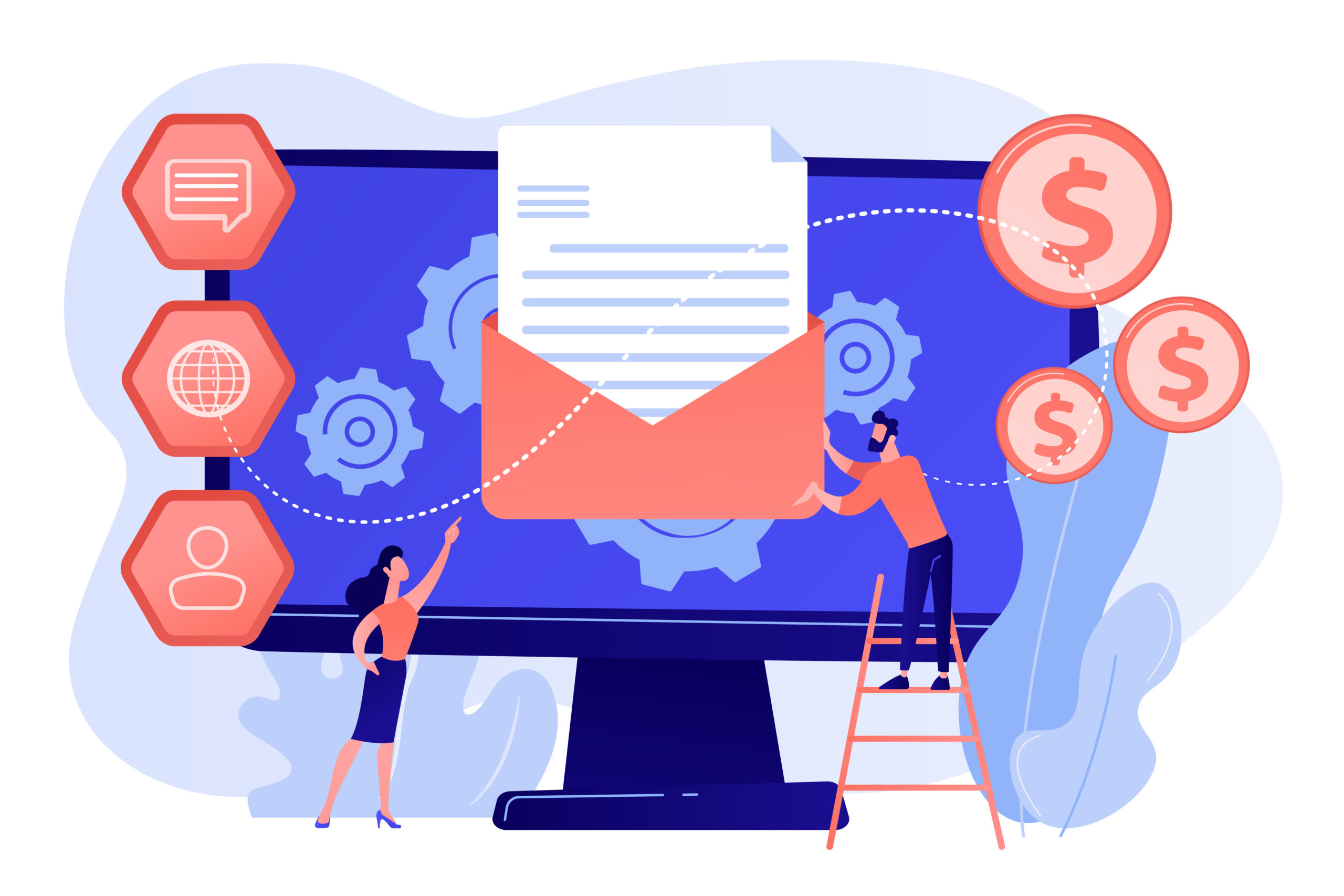 NetSuite Marketing: Executing An Email Campaign
NetSuite's marketing automation capabilities allows users to create and track highly customized marketing campaigns; including email, direct mail, events and multichannel campaigns on a single unified platform. Campaigns can be set up quickly and easily using templates and closely tracked using detailed reports in real-time. These campaigns can be segmented using demographics, purchase trends, response patterns and support histories to deliver highly personalized marketing of products and services. This blog will cover all the steps required to set up and execute an email campaign in NetSuite.
Create a group
Every campaign needs a targeted audience to whom the content is being sent. In NetSuite you can create a group matching your criteria by following the navigation Clients > Relationships > Groups > New.
Choose the type of group you want to create by either selecting Static or Dynamic. Static groups need to updated with new members manually while Dynamic groups will update data based on saved search results.

To create a dynamic group using a saved search, start by assigning a name to the group
Select an existing saved search from the list
Assign an owner to the group and save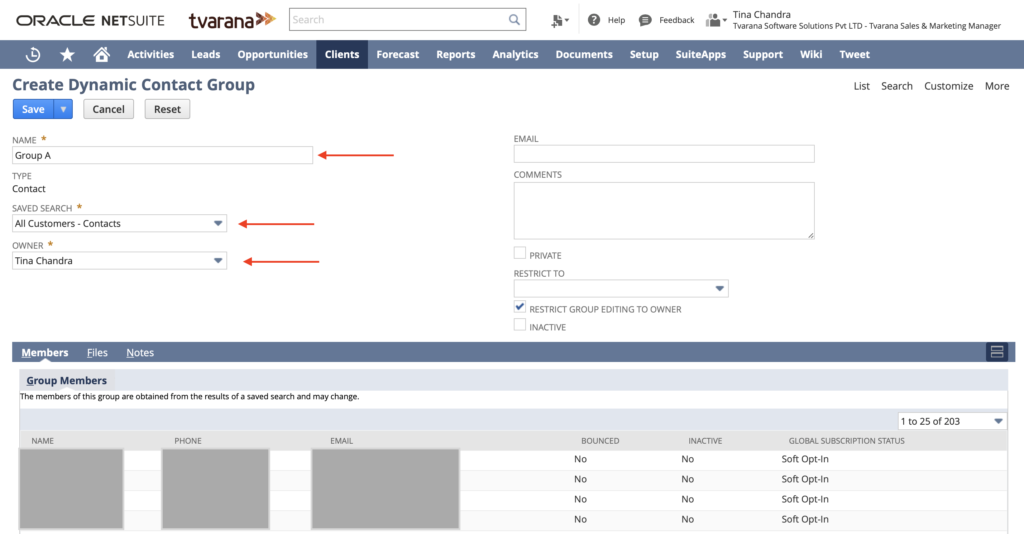 Create an email template
Follow the navigation Documents > Templates > Marketing Templates > New.
Select type as Campaign
Select template layout as Blank Scriptable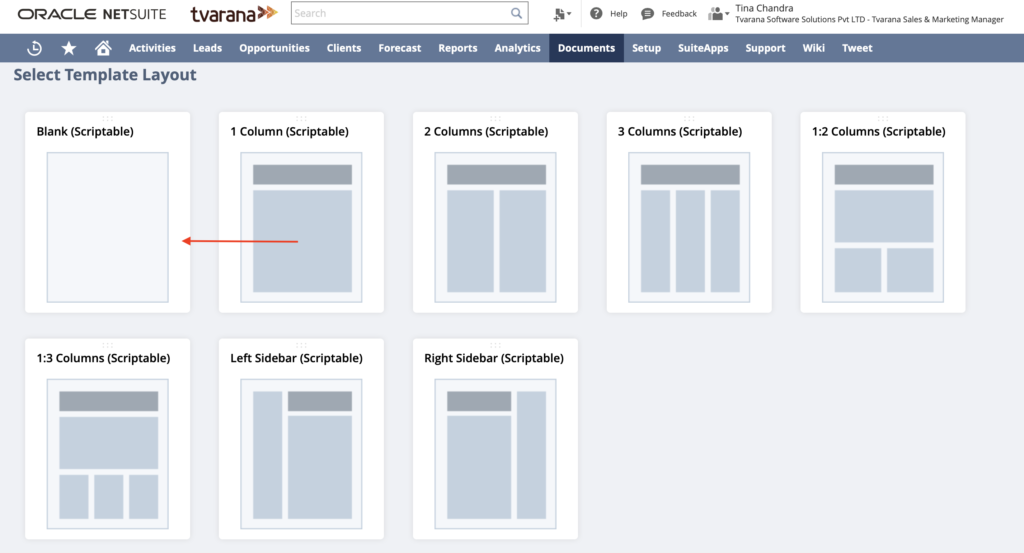 Assign a name to the template
Add a subject, and if using a prepared HTML file upload it using the dropdown menu under File.
HTML mailers can be created on platforms such as Sendgrid or Mailchimp which allow you to use blocks of code to build visually on the front-end.
These HTML files can be then downloaded and imported into NetSuite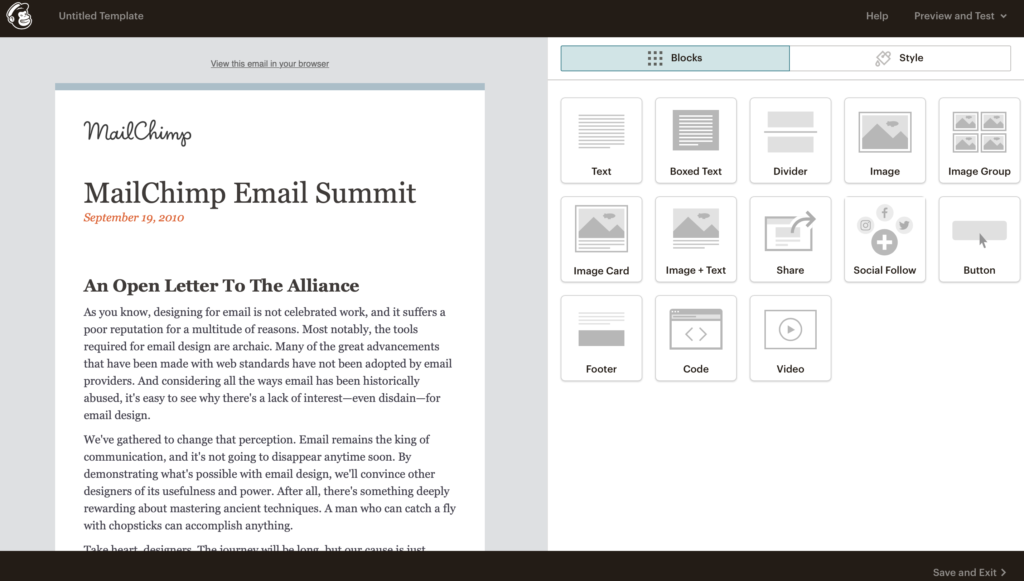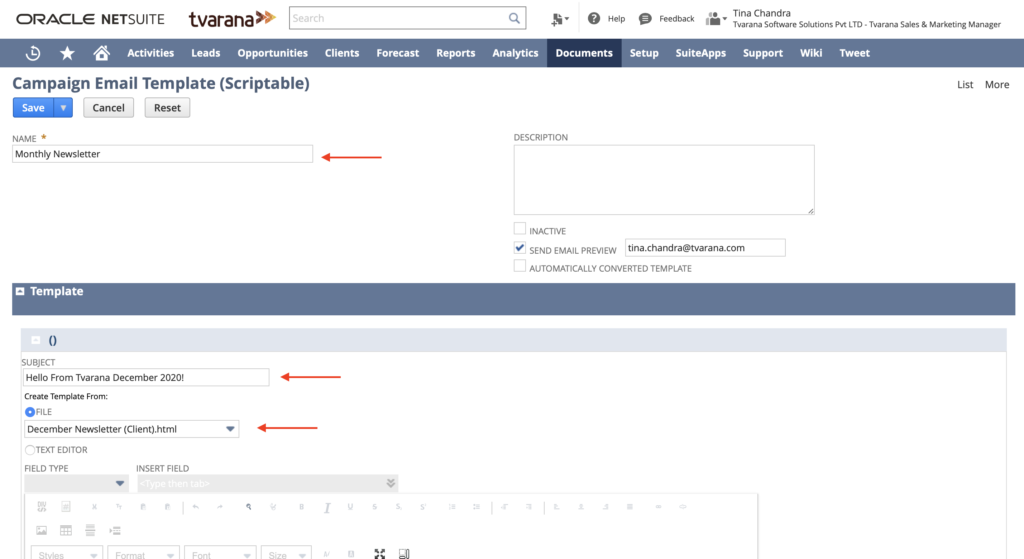 Alternately, the text editor can be used to add HTML code manually
Click Text Editor and enable Div
Paste the source HTML code into the text box

Add a 'from' name and email address from the dropdown, as well as a 'reply to' email address
Select a subscription and hit Save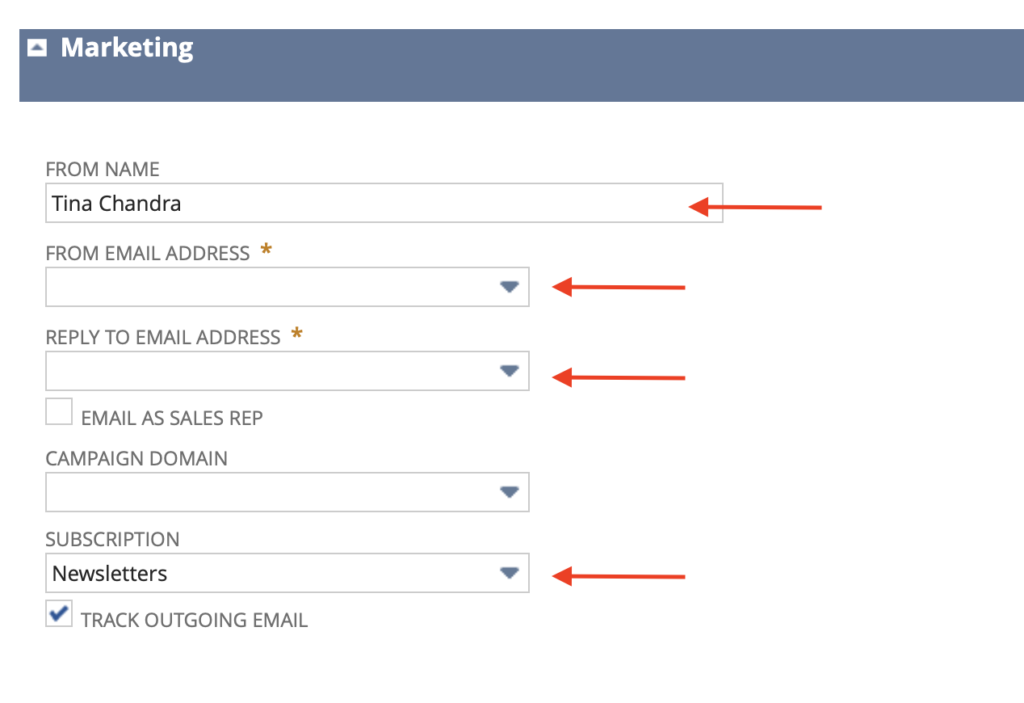 Create a campaign
Follow the navigation Clients > Marketing > Marketing Campaigns > New
Assign a name and owner to the campaign, as well as start date
You can choose to add values for base cost and expected revenue

Scroll down the page to Events and click on Email.
From the dropdowns select the target group and template of choice
Select date and time that you want you want the email campaign to go out
Next, set status to Execute
Hit Save

These are the basic steps on how to execute and email campaign in NetSuite. For more information on NetSuite's marketing capabilities, reach out to our team today.