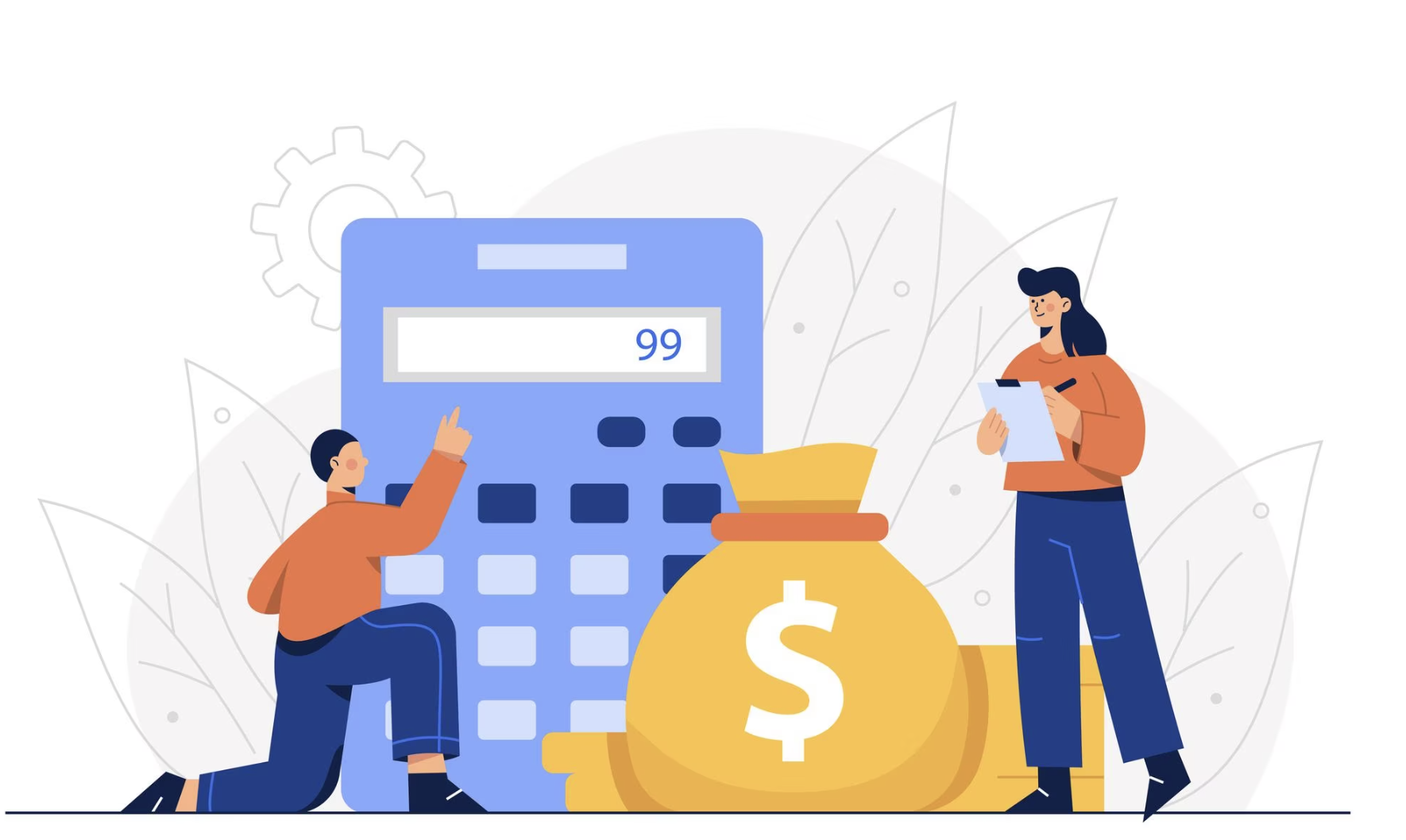 NetSuite Planning and Budgeting
NetSuite Planning and Budgeting is a powerful cloud-based software solution that empowers businesses to efficiently plan and budget their finances. With its comprehensive features, this tool enables organizations to address various financial and operational challenges effectively.
Key Features of NetSuite Planning and Budgeting:
One of the key functionalities of NetSuite Planning and Budgeting is the NSPB Sync SuiteApp, which allows users to extract accounting reports from NetSuite saved searches and seamlessly integrate them into the Oracle Cloud Planning and Budgeting application. This feature facilitates strong reporting capabilities, enabling users to track performance and identify trends that impact their company.
Moreover, NetSuite Planning and Budgeting automates labor-intensive planning and budgeting processes, enabling finance teams to produce budgets and forecasts quickly and easily. By reducing manual consolidation, troubleshooting, reporting, and data loading, finance staff can dedicate more time to strategic analysis, ultimately influencing the company's financial position.
Benefits of NetSuite Planning and Budgeting:
Implementing NetSuite Planning and Budgeting offers several benefits to organizations. Firstly, it aligns information, streamlining workflows and reducing manual efforts. This automation improves efficiency and accuracy while promoting transparency within the organization. Additionally, the software's scalability supports business growth and ensures that financial planning remains adaptable to changing requirements.
Setting up NetSuite Planning and Budgeting Connection:

To set up the NetSuite Planning and Budgeting connection, follow these steps:
Install the "NetSuite Planning and Budgeting" Bundle (ID:168463).
Set a password for the encrypted CSV files containing saved search results. You can do this by navigating to Planning and Budgeting -> Setup -> File Encrypted Password.
Configure the connection settings by going to Planning and Budgeting -> Jobs -> Connection Settings. Here, enter the URL that points to the Planning and Budgeting environment you want to connect to Netsuite. Provide the username and password associated with the planning and budgeting application, and save the record.
Exploring NetSuite Planning and Budgeting:

After setting up the connection, you can access NetSuite Planning and Budgeting using the following steps:
Navigate to Planning and Budgeting -> Access -> Netsuite Planning and Budgeting.
Log in with your account username and password.
Once logged in, you will be presented with a comprehensive dashboard displaying essential financial reports such as the Balance Sheet, Income Statement, and Cash Flow Reports.
Customizing Reports:

NetSuite Planning and Budgeting provides robust tools for creating custom reports that meet specific requirements. To create a custom report, follow these steps:
Add the required rows, columns, and filters to the report results to tailor it to your needs.
Customize additional properties to refine and enhance your report.
Conclusion:
NetSuite Planning and Budgeting is an indispensable tool for businesses seeking to streamline their financial planning and budgeting processes. Its automation capabilities, comprehensive reporting features, and scalability make it a valuable asset for finance teams. By leveraging this cloud-based software solution, organizations can optimize their financial operations, allocate resources efficiently, and drive strategic decision-making.
Need to learn more about NetSuite's Planning and Budgeting module? Schedule a consultation with us today!