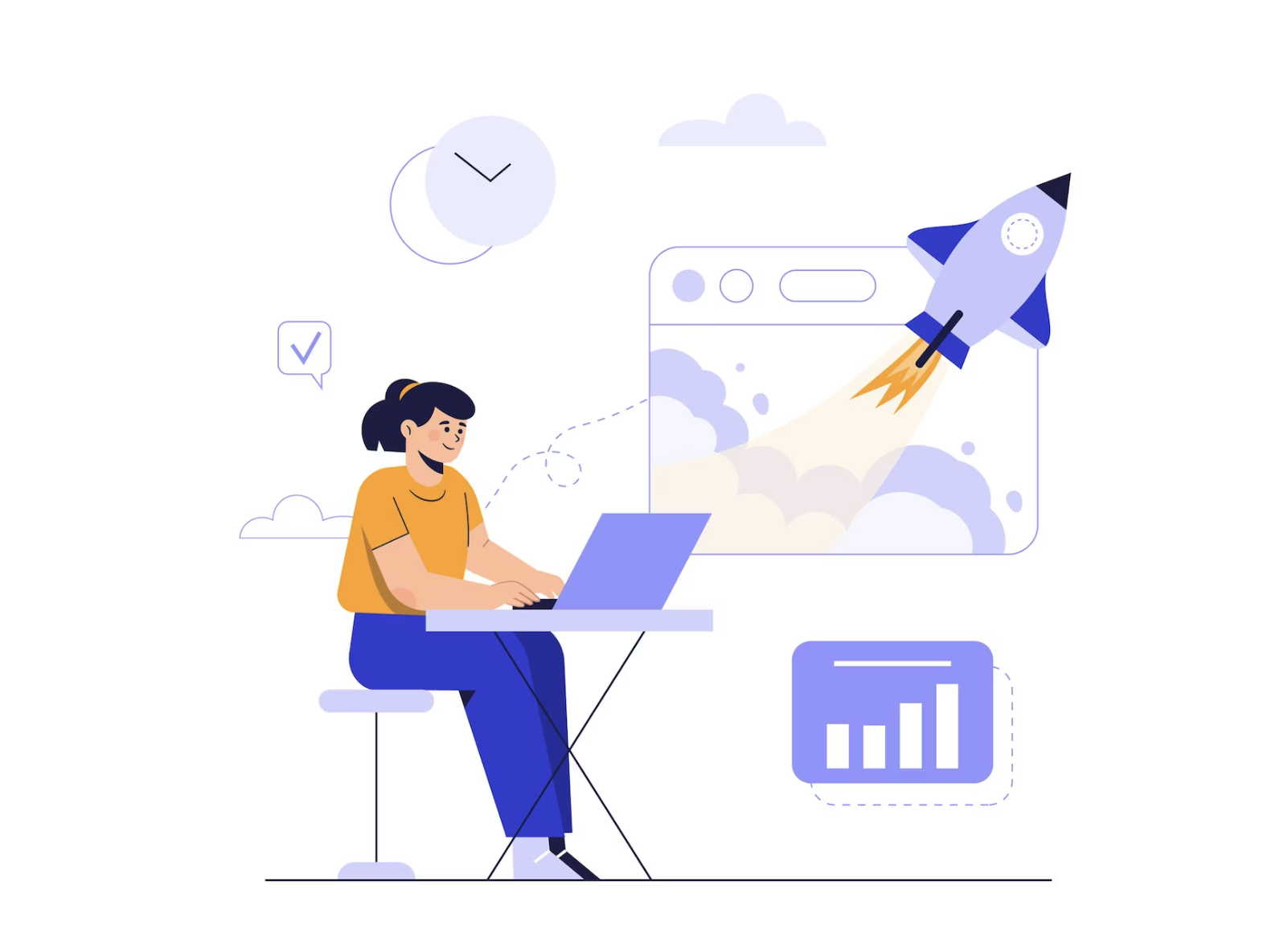 NetSuite Release 2023.2 : Efficiency and Collaboration in Enterprise Management
The world of enterprise management software is constantly evolving, and the NetSuite platform is at the forefront of these advancements. The NetSuite release 2023.2 brings an array of exciting features and enhancements that promise to streamline operations, improve visibility, and boost collaboration across various business processes. In this blog, we'll dive into the key highlights of the NetSuite 2023.2 release, showcasing how these improvements can transform the way businesses manage their operations. To take a deeper dive into all the new upcoming features, sign up for our webinar What's New With NetSuite Release 2023.2?
NetSuite CPQ Enhancements: Paving the Way for Efficient Configuration
The Configure-Price-Quote (CPQ) process plays a crucial role in businesses that deal with complex products and services. The 2023.2 release introduces several enhancements to NetSuite CPQ that significantly improve the item creation process. Now, item creation records can automatically generate subscription plans, making it easier to manage recurring revenue streams. Additionally, users can include item creation records in subscription plans and monitor item creation progress through a user-friendly progress bar. These updates enhance efficiency and accuracy, ensuring that components or items in subscription plans are created before their parent items, simplifying the configuration process.
Improved Favorites and Line Item Management
Efficiency is the name of the game, and the NetSuite 2023.2 release brings enhancements to streamline your work. Administrators can now create public and default favorites in the NetSuite CPQ Configurator, facilitating quicker loading of commonly used item configurations. New options for editing and removing line items provide flexibility in managing transactions, allowing users to control whether line items can be edited or removed individually or as a whole.
SuiteCloud and SuiteCloud Development Framework (SDF)
NetSuite's SuiteCloud SDK empowers developers to create innovative solutions on the platform. The 2023.2 release introduces the SuiteCloud Extensions for Visual Studio Code and SuiteCloud IDE plug-in for WebStorm, making NetSuite platform development more accessible. SuiteCloud Development Framework (SDF) enhancements, including feature dependency support for SDF custom objects, open up new possibilities for customization projects, even when certain features are not initially enabled.
SuiteTalk Web Services Integration and SuiteScript Updates
NetSuite continues to improve its integration capabilities. The 2023.2 release introduces updates to SOAP and REST web services, enhancing support for various record types, including Commerce Categories. SuiteScript, NetSuite's scripting language, also sees enhancements, with the introduction of the N/crypto/random module, allowing developers to generate secure pseudorandom values for various purposes.
Accounting and Budget Management
Efficient accounting and budget management are critical for any business's financial health. The NetSuite 2023.2 release introduces a Budget Legacy record type in Suite Analytics, providing support for custom segments on budgets. The update also enhances the handling of Kit/Package Item Prospective Merge Calculations and Advanced Revenue Management (Revenue Allocation) features, ensuring accurate revenue recognition and calculation.
Enhanced Warehouse Management and Quality Control
Efficient warehouse management and quality control are pivotal in industries like manufacturing. The NetSuite 2023.2 release brings enhancements to the Warehouse Management features, including wave creation updates, pick task details and bulk assignment improvements, and pick reversal capabilities. These improvements empower businesses to optimize their warehouse operations, enhance productivity, and maintain quality standards.
Cash 360, Projects, and Manufacturing Enhancements
The release includes enhancements across various areas, such as Cash 360, Projects, and Manufacturing. The Costed Bill of Materials Suite App offers transparency into the cost breakdown of assembly items, while Manufacturing Mobile and Work Instructions & Traveler Suite Apps enhance shop floor operations. The Cash 360 enhancements offer more accurate projections and insights into cash flow, supporting better financial decision-making.
Embracing Innovation for Success
The NetSuite 2023.2 release embodies NetSuite's commitment to innovation and customer success. With improvements in CPQ, SuiteCloud, accounting, warehouse management, and more, businesses can harness the power of advanced tools to drive efficiency, accuracy, and collaboration. Whether it's managing subscriptions, customizing applications, optimizing warehouse operations, or streamlining financial processes, the NetSuite 2023.2 release equips enterprises with the tools they need to thrive in today's dynamic business landscape.
Need more info on all our highlight features? Sign up for our webinar What's New With NetSuite Release 2023.2?