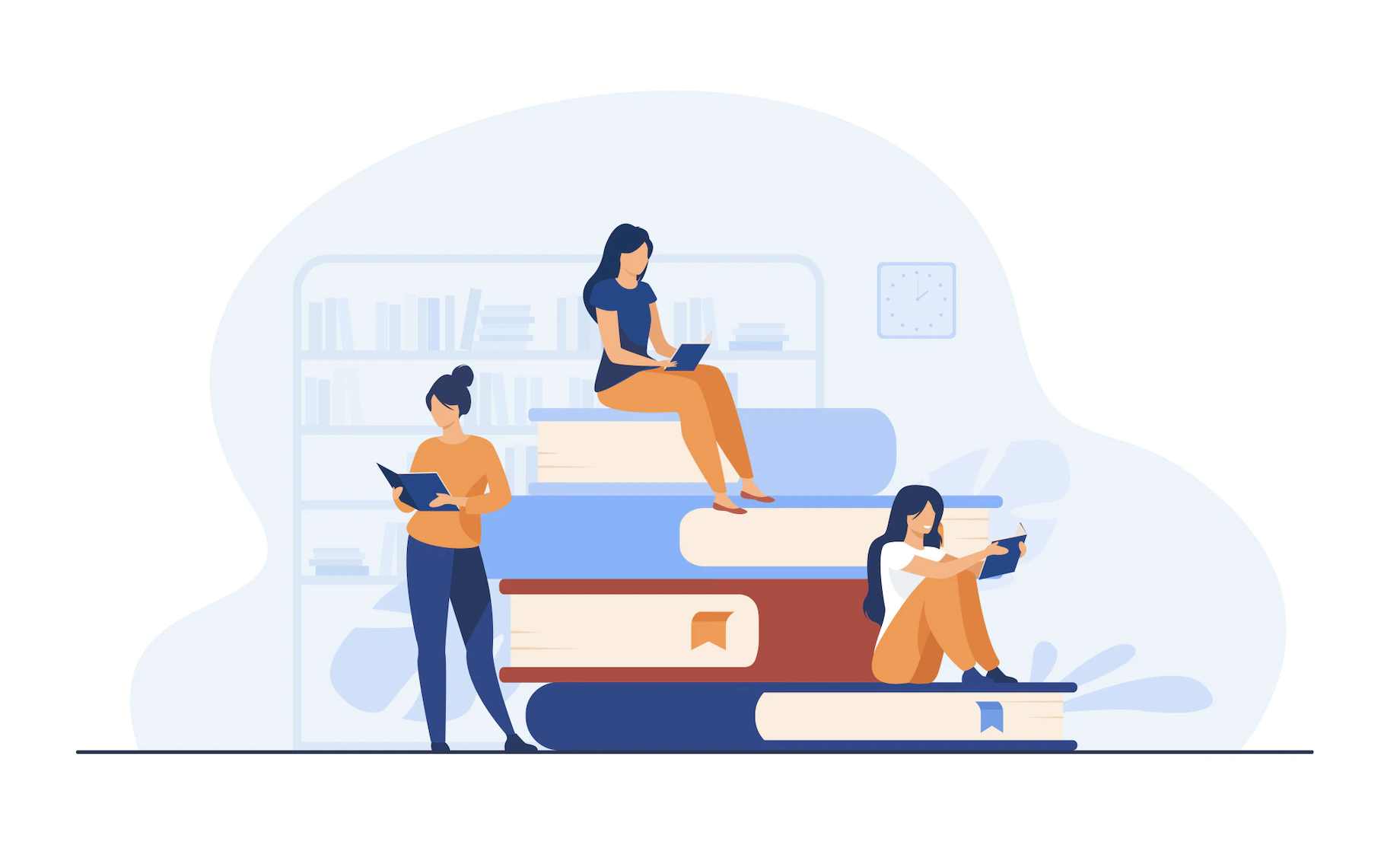 NetSuite Suiteanalytics WorkBook: An Overview
SuiteAnalytics Workbook, a new analytical tool available in NetSuite, allows users to create complex workbooks by combining pivot tables, charts, and queries within the same tool.
The workbook can perform multi-level joins, allowing users to combine data from multiple record types, including custom records. It supports formula fields and has the ability to display fields with dynamic calculations. It is also based on a unified metadata layer ensuring consistent data across all elements of the workbook.
Key Features
Drag-and-drop interface allowing ease of use for non-technical users
Easy to use tool for reports customization
Ability to add criteria
Ability to add Formula Fields
Ability to join data from multiple record types
Ability to share workbooks and export data
Provides various display options such as charts, pivots and tables
Enabling Suite Analytics Workbook in your account
In order to enable SuiteAnalytics Workbooks, you would need to use the following path and enable the checkbox called SuiteAnalytics Workbook.
Navigate to Setup > Company > Enable Features > Analytics Tab and check the SuiteAnalytics Workbooks checkbox.
With the feature enabled, all standard roles have access to Workbook, except for the following:
Customer Center
Employee Center
Vendor Center
Partner Center
Advanced Partner Center
NetSuite Support Center
NetSuite Support Center (Basic)
Publisher Center
Since the Workbook feature is enabled for all NetSuite accounts, all users assigned standard roles have access to the SuiteAnalytics Workbook. However, for users with custom roles, add the SuiteAnalytics Workbook permission to the role and set the access level to Edit on the Reports subtab of the Permissions tab.
Once the SuiteAnalytics Feature has been enabled, create a new dataset by selecting fields, specifying criteria and formulas.
After creating your dataset, click on Create New Workbook.
Adding SuiteAnalytics Workbooks to your dashboard
Check for the Analytics Portlet on the dashboard. If it is not present, proceed to add the portlet to the dashboard.
Click on dashboard setup and select the workbook that you want to display on the dashboard.
After your workbook has been saved, you will be able to view it on the can see the dashboard
To enable and implement Suite Analytics Workbook in your NetSuite instance, connect with our team of NetSuite experts today.