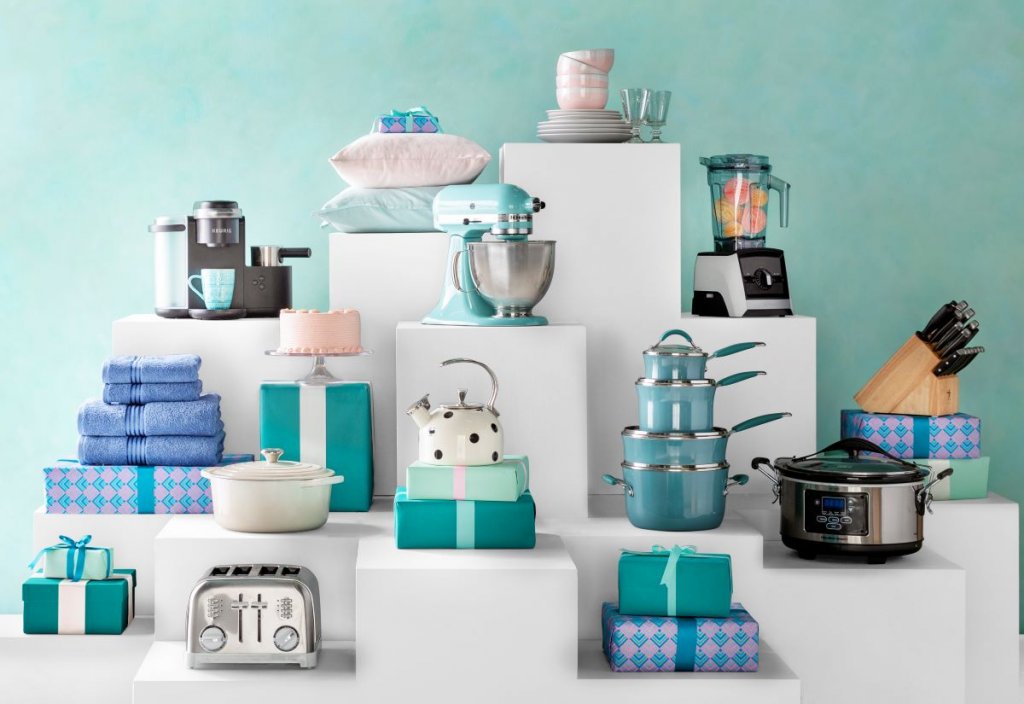 Registry Extension
A Registry can be used to create a list of items for an event that can be shared with anyone using a specific registry link. Here, information about the event, such as the address, can also be included. Customers can view the list of created registries at any time and add or remove items as needed.
Unlike Wishlists, Registries are shareable and designed to respect and uphold the needs of the recipient. The people with whom you share the Registry link can directly access the list of requested items and add same items to their cart. They will also be able to add the event address to their address book and set it as their default shipping address.
Advantages:
We can create a gift registry for any occasion whether you're celebrating a wedding, baby, birthday, or other memorable milestones! The registry provides a simple way to share your wishlist with friends and family members. Here, they can easily add items to their cart with a single click, purchase them, and deliver them to the specified address.
The registry link is shareable via multiple channels, such as email, messages, and social media. Note that these are public registries, and details are visible to any guest user.
Registries are not only useful for gifting but also for many other purposes like medical lists, groceries, or any customized list based on the creator's needs.
Features:
With our Registry extension users can:
Create a registry
Add items to the registry
Display a list of registries for a customer
Share the registry of a customer with other customers
Remove items from the registry
Add all items in a registry to the cart
Add the address given for a registry to their Address Book
Creating a registry:
To create a registry, users first need to log in.
The registry name should be unique and specific.
The user's phone number and address can be the same for multiple registries.

Users can create a registry through the PDP page as well.
Adding items to the registry:
To add an item to the registry the customer must log in and access an existing registry.
Users can add any number of items to a single registry. Users should ensure that the item has been configured if they are adding a matrix item.
If the item already exists in the selected registry it will increase the item count instead of showing it as a duplicate.

Displaying the list of registries for a customer:
Customers can view the list of registries and check which items are included in it.
Customers can easily navigate to their registry details.
Customers can view the items they have added at any time.
Customers can easily copy the registry link and share it with others.

Registry details page:
To view this page, customers do not need to log in. Instead, they can see the registry details by clicking the shareable link that they received.
From here, customers can also navigate to items that are in the registry.
Customers can add the address details given in the registry to their address book and set it as the default shipping address.
Customers can simply add all the items in the registry to their cart. 
Customers can remove items from the registry.
To remove items or add an address to their address book, the customer should log in.
Conclusion:
Registries are an efficient way to build a shareable, shoppable wishlist to send to friends and family. This tool also offers recipients a convenient platform to see what the sender needs, and directly purchase items of the registry.
Interested in learning more about the Registry extension? Contact us today and get in touch with a specialist who can answer your questions!