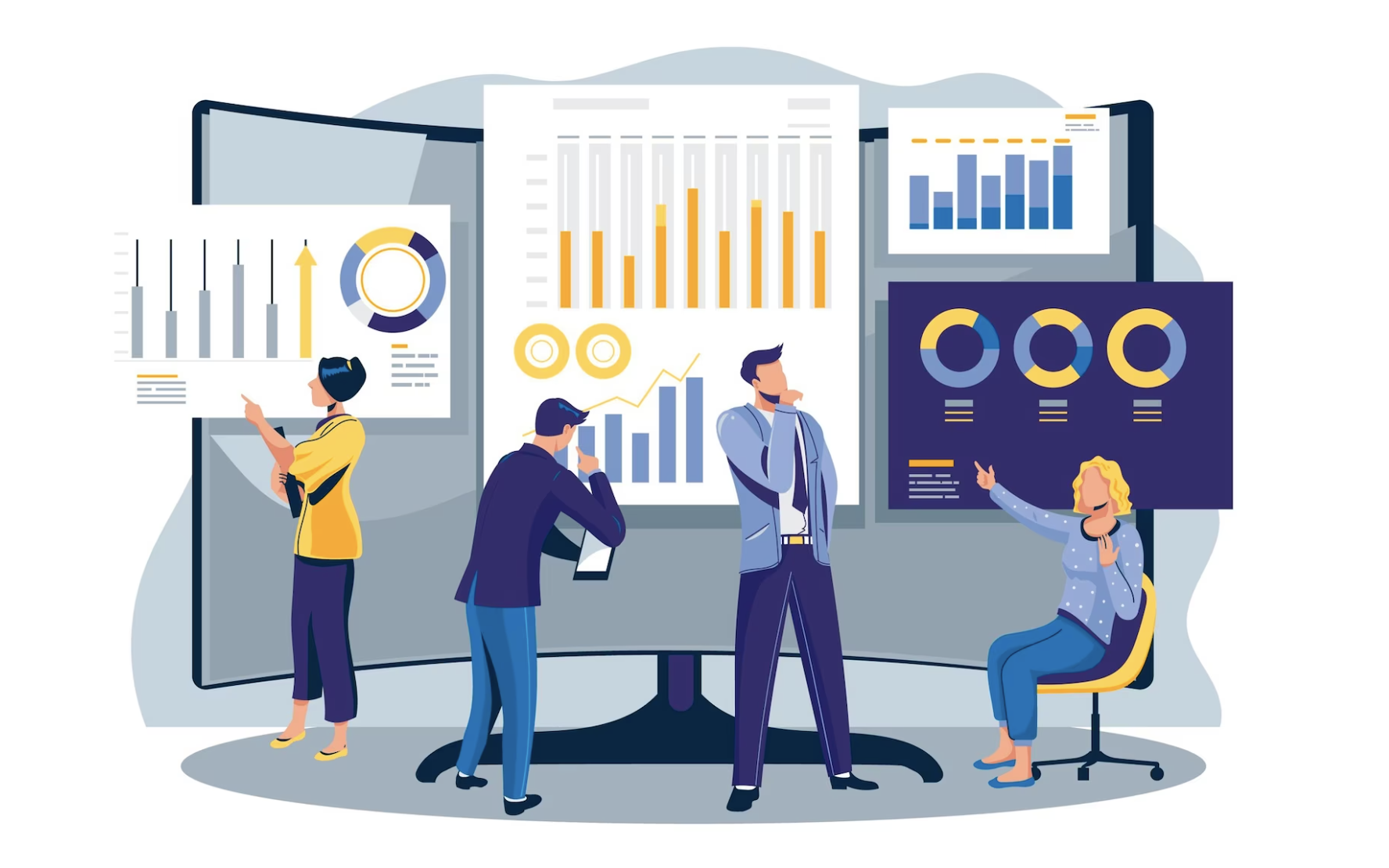 NetSuite Project Management: Job Costing and Budgeting
Need help capturing all project costs? Want to keep your project within budget? Look no further than the "Job Costing & Project Budgeting" feature provided by NetSuite Project Management module. As the financial leaders guiding your organizations towards success, a CFO carries a unique responsibility for managing financial resources effectively and driving sustainable growth. Within the realm of project management, ensuring accurate cost capture and maintaining projects within budget are paramount to achieving financial objectives.
In this blog, we will delve into a game-changing solution tailored specifically for finance executives like yourself: the NetSuite "Job Costing & Project Budgeting" feature provided by the Project Management module. As a CFO, you understand the critical importance of meticulous financial oversight and strategic decision-making. This feature empowers you to gain complete visibility into project costs and optimize budget control.
The NetSuite job costing feature is designed to help you accurately calculate labor costs based on tracked time and provide detailed cost reports. It determines the specific accounts to which project costs are allocated when time is posted for the project, based on the Project Expense type. When your employees enter their worked hours into NetSuite, the system automatically calculates the cost of that time using the employee's labor cost.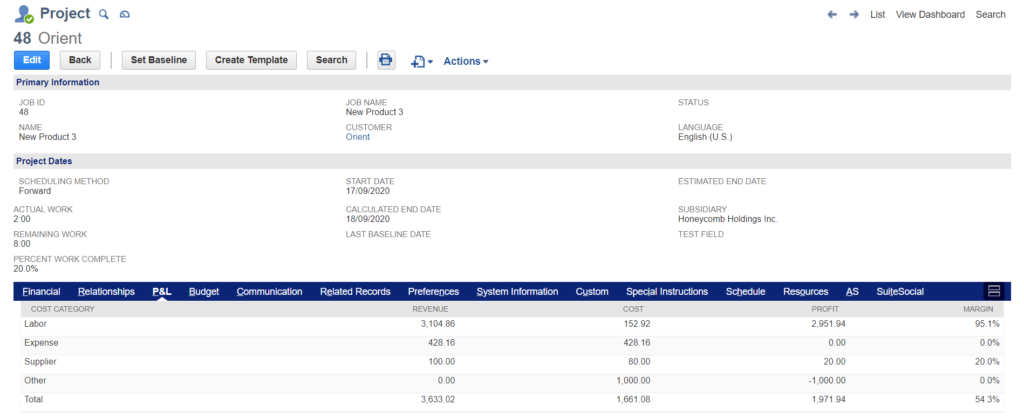 Project Budgeting is another powerful tool that allows you to set cost and billing budgets for your projects. Once enabled, you'll find a budget tab in both project and project task records. This tab is further divided into two sub-tabs: "Cost Budget" and "Billing Budget." By setting budgets at the task level, you can easily track and manage project costs as a whole.

In addition to budgeting, this feature provides you with access to important reports that allow you to track the accuracy of your project budgets. These reports include:
Project Cost Budget vs Actual
Project Billing Budget vs Actual
Project Task Cost Budget vs Actual
Project Task Billing Budget vs Actual
Project Profitability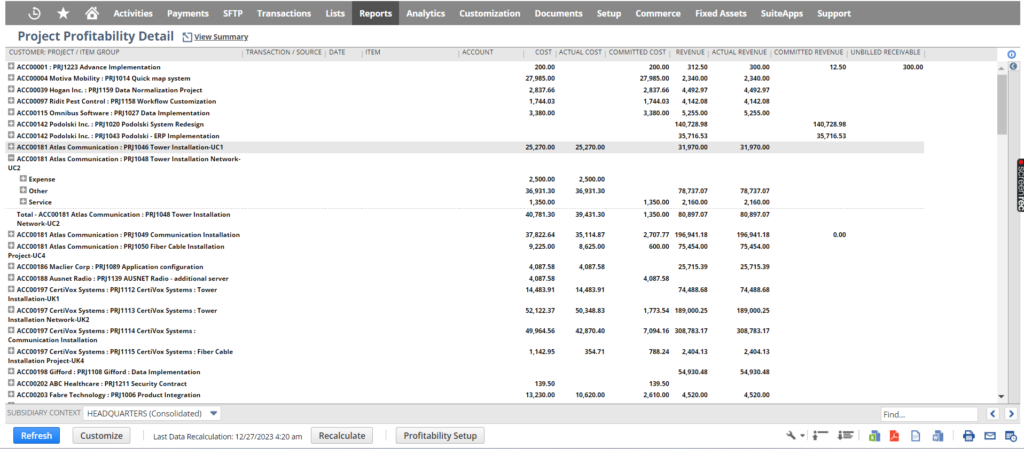 By leveraging these reports, you can gain valuable insights into your project costs, manage your budgets effectively, and ensure profitability. This level of visibility and cost management efficiency empowers you to make informed decisions throughout all stages of your projects.
With the NetSuite "Job Costing & Project Budgeting" feature, you can achieve cost performance improvements and increase profitability through activity- and project-based management. It puts the Project Manager in full control of the project's finances, allowing for better financial planning and decision-making.
If you require assistance with implementing or supporting the NetSuite Project Management module, set up a consultation with us today. We are here to help you optimize your project management processes and ensure success.