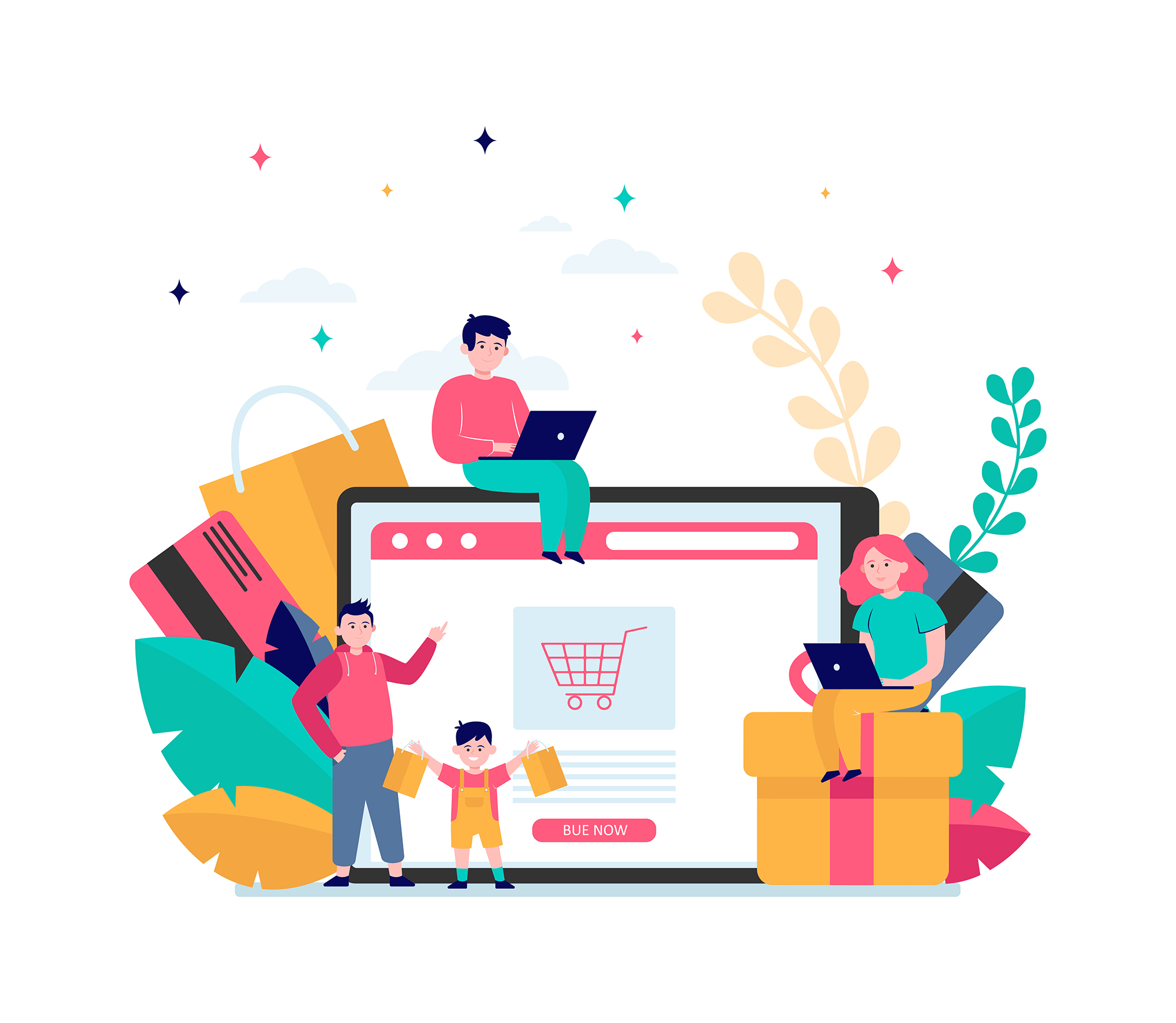 Product Personalization With SuiteCommerce Advanced
Product personalization is not a new concept, rather one that is tried and true. In fact, research conducted by Deloitte has shown that at least 1 in 3 consumers want the ability to personalize their products while shopping. Offering personalization requires companies to rethink strategies and business operations such as manufacturing, distribution, marketing and customer service. While many businesses are daunted by the initial investments that are associated with the setup, there is a great deal of untapped opportunity in the product personalization market. Here are some of the benefits of offering product personalization:
Charge more for the same product: It is far cheaper to bulk-order products in the same color or style, but younger consumers seem to prefer made-to-order items. The same survey conducted by Deloitte shows that consumers are actually willing to pay 20% more for a product they can make their own with personalizations.
Customer loyalty and lower rates of return: With companies offering personalizations by way of engraving names or messages, or adding photos means that buyers feel a sense of connection and sentiment to the item they're purchasing, and additionally, increased feelings of brand loyalty. As long as the process is designed to be simple and streamlined, e-commerce site visitors are more likely to convert and complete their purchase. With a final product that meets their specifications, returns on orders are highly unlikely.
Increased visibility and brand ambassadors: Offering customers personalized and customized products can help drive web traffic, increase SEO and boost online visibility and presence. Establishing a relationship with customers based on successful purchases of products that are deemed valuable can improve a company's influence on the market. This also means that people are willing to talk about their purchase to others and in essence, become brand ambassadors.
How can SuiteCommerce Advanced be used in personalization?
Using SuiteCommerce Advanced for your ecommerce site simplifies adding product personalization features. With SCA, you can add text or images to products using custom JQuery and Javascript, or using a product personalization software such as Liquid Pixels or Customily. Liquid Pixels and Customily are plugins that provides dynamic imaging services to online retailers, web-to-print vendors, custom product manufacturers and many more. Shoppers can preview images and text uploaded against their product before checking out. An example of SuiteCommece Advanced in action for product personalizations is seen with train set retailer, Lionel Store.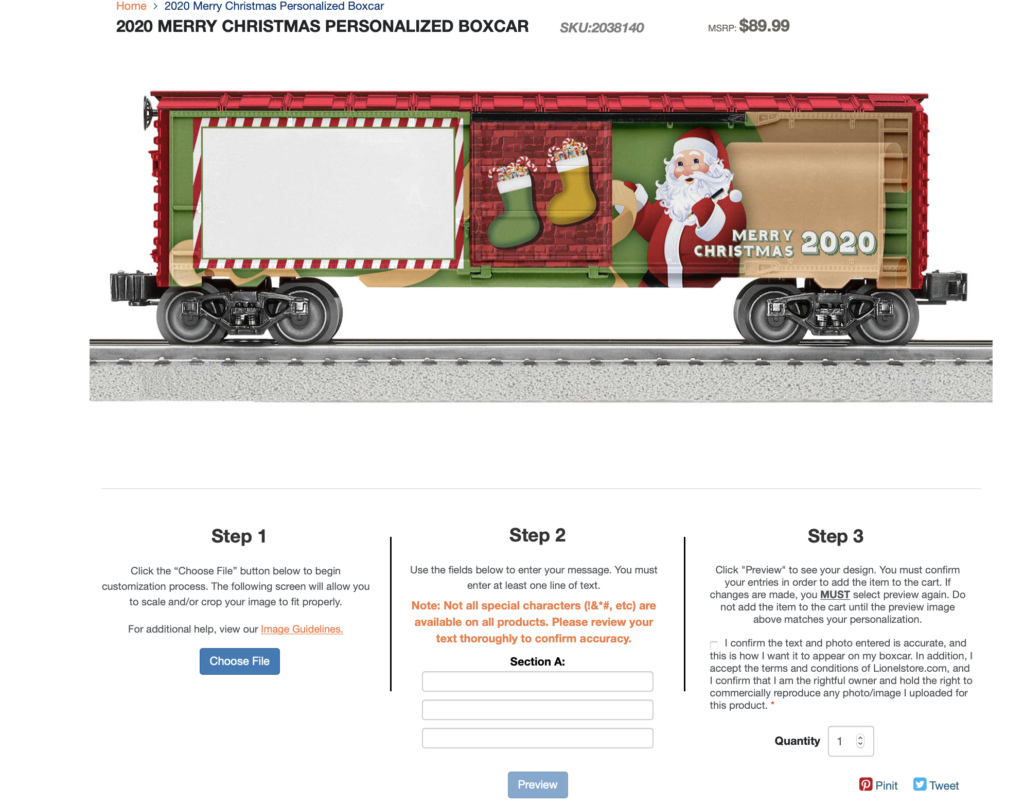 Additionally, the personalization module for SuiteCommerce Advanced can be plugged into our document management solution SuiteApp, SkyDoc. With no storage or file size limits, SkyDoc can be used by ecommerce sites to store images uploaded by users so the NetSuite file cabinet does not run out of free storage space. You can read more about SkyDoc here.
Need help in adding product personalizations to your ecommerce site? 79Consulting's SuiteCommerce Advanced experts come with years of experience on the platform. Schedule a consultation today and speak with our team.