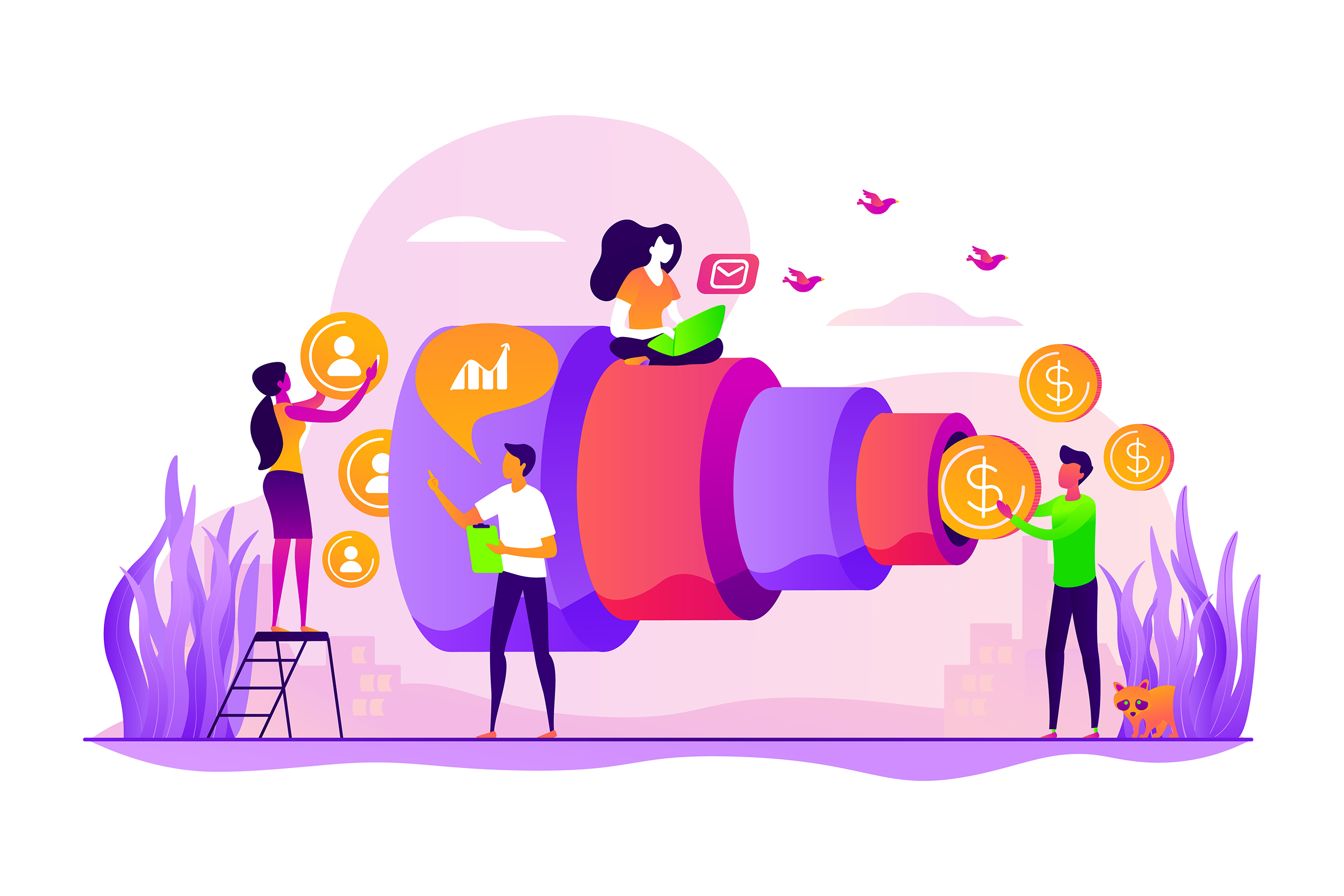 What is Salesforce CPQ?
Salesforce CPQ is a native quote-to-cash Salesforce app designed to simplify the sales process, helping companies produce pricing for any combination of their products with minimal effort and maximum accuracy. Sales teams can quickly quote prices, taking into consideration customizations, discounts and quantities. CPQ stands for configure, price, and quote. Built completely on the cloud, Salesforce CPQ is accessible on any device, and automates the entire sales process – from generating quotes and configuring orders, to collecting cash.
Salesforce CPQ helps unify sales and finance departments by streamlining order acceptance to quickly pass quote details downstream, consolidating all billable charges into one invoice per customer, and simplifying electronic payments via credit card or ACH. CPQ helps companies manage recurring revenues by automating contract amendments and usage pricing, and reduces attrition with automatically generated renewal opportunities. With Salesforce CPQ companies can accelerate direct and channel partner sales with scalable processes. This is made possible through preconfigured bundles for easy creation of customer solutions, streamlined quoting approvals and intelligent pricing. Below is a summary of the features included in Salesforce Configure, Price, Quote:
Configure:
Configured pricing: A configuration process allows users to quickly see how configuration changes impact the price
Configuration rules: Rules ensure that users select only compatible options and that all required items are included
Visual configuration: Display images help users to visualize product options as they are being configured
Guided selling: Configurator suggests products that are the best fit based on questions answered by the customer
Easy-to-use: User is visually guided through the process by the configurator with no prior training required
Price:
Flexible pricing: Multiple pricing models are available for one-time, recurring, and other purchases
Discounts: Ability to manage discounts at quote and line level, purchase volume and customer agreements
Renewals: Existing contracts can be renewed based on contracted pricing and existing assets already owned
Approval workflow: Allows users to submit quotes and contracts for approval and quickly obtain approvals
Commercial rules: Commercial processes now have rules so as to avoid user error in pricing, terms, and other commercial considerations
Terms and conditions: Ensures that right terms are included based on quoted items
Quote:
Quote document generation: Generate PDF, XLS or Word formats of quote documents, complete with company branding, product descriptions, pricing, terms, and visuals
Document customization: Supporting documents, comments, cover letters for each customer can be customized
Grouping: Easily group items on quotes; apply and manage discounts and pricing by group
Versioning: Versions can be created to expire, users can create new versions, revert to old versions, as well as track changes between versions
Ordering: Seamlessly convert quotes to orders with appropriate validations, workflows, and integrations
Contracts: Convert accepted quotes into contracts, set up required assets and contracts
79Consulting's team of certified Salesforce CPQ experts have experience in developing Quote-to-Cash solutions based on your organization's unique requirements, as well as providing you CPQ support so that you can focus on your business. Find out how we can help by talking to a Salesforce CPQ consultant today.